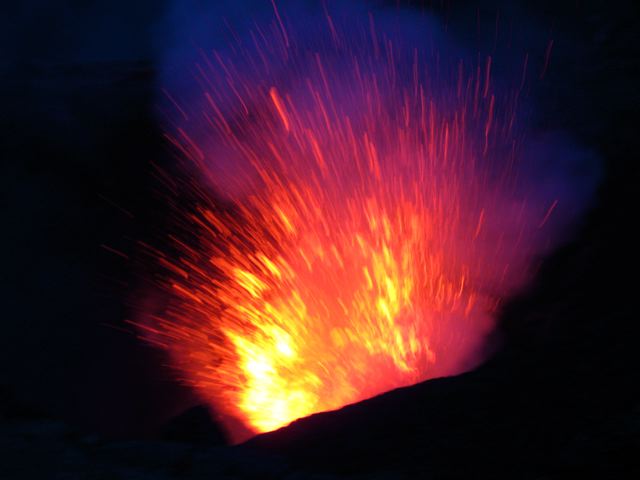 Thanks so much to the wonderful audience who came out to see us at PICA...we had a fantastic evening in a fascinating space, telling this story about money and what it means to us.

I hope we make it back to Portland soon—we're off to Seattle, which still has some tickets available at this link. If you know people who might enjoy the work, please direct them this way.

Thank you again for your care and attention, and have a fantastic T:BA Festival this September!