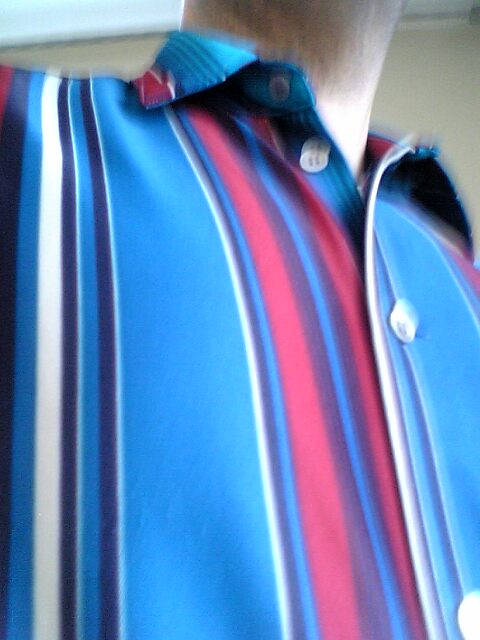 greg.org: On A Complex Relationship With The Dry Cleaners
:
It's the kind of thing you'd expect, sadly, of a clothes horse in a bubble economy: he buys a the turquoise-est, maroon-est, and black-est striped Yohji Yamamoto shirt he can find. That it cost $675 in 1999 is no surprise. That it's made of 100% polyester of the kind that litters mid-western thrift shops also raises no eyebrows.

"Dry Clean Only," the label said, and that's what he did, religiously. He respects the dry cleaner, cowers a bit, even. Does what he's told. You want your $675 shirt ruined by your own cheap laziness? I didn't think so.