Have you ever dreamed of
throwing away your life
, moving to New York City, and
putting on a show
in the Big Apple?

Have you ever thought, "You know…I think we could do it. I mean,
how much could it cost
, right?"

Have you ever wondered why
show business is like no other business
we know?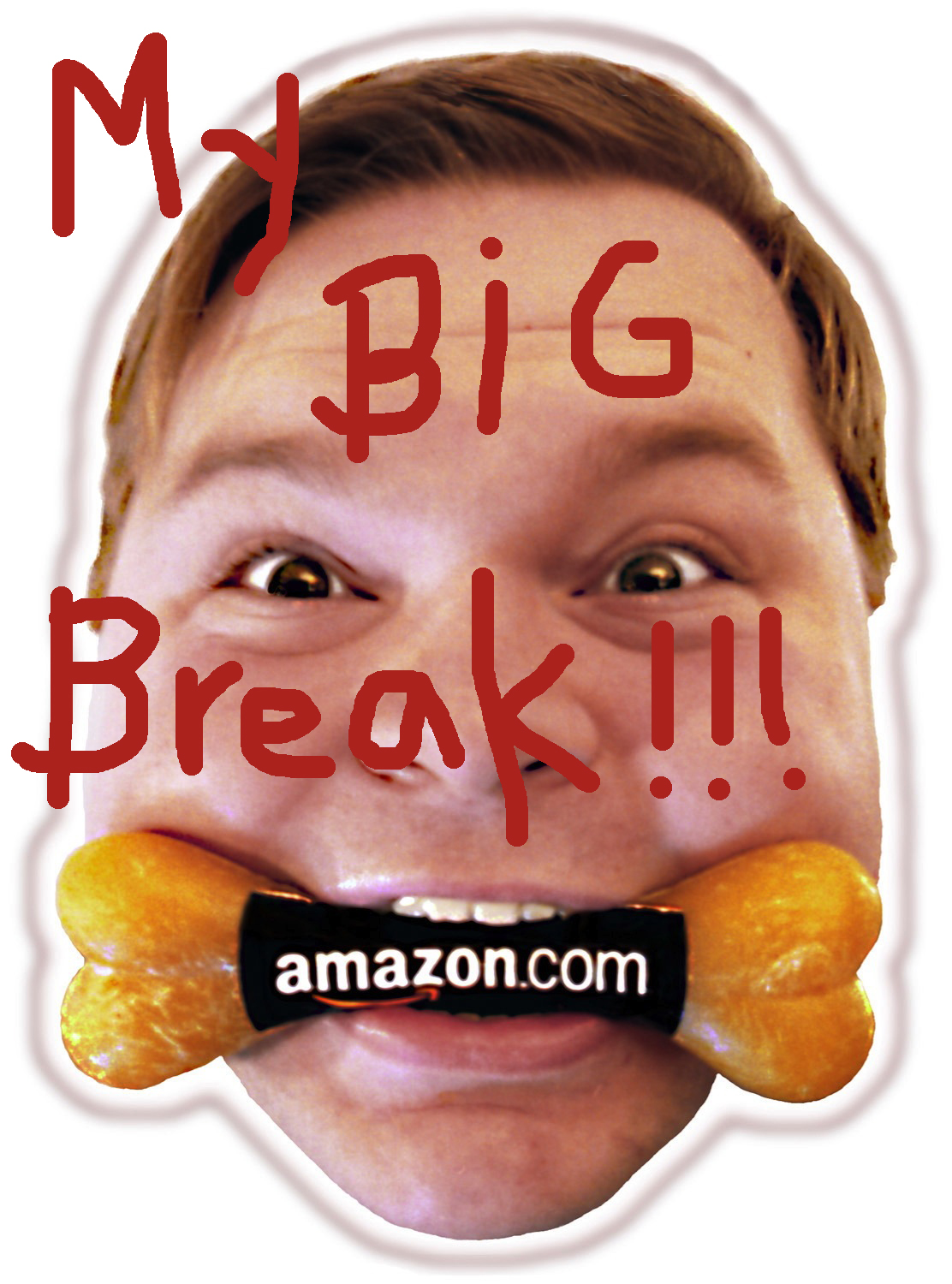 MY BIG BREAK
Created and Performed by Mike Daisey
Directed by Jean-Michele Gregory


This November 19th, Mike Daisey brings Joe's Pub an unlikely New York story with
MY BIG BREAK
.

A decade ago Daisey came to New York with the simple dream of putting on a show. This is the often ridiculous story of that undertaking: a road studded with devilish producers, total compromises, hideous failures, bounced checks, occasional triumphs, and an enduring association with professional practitioners of penis origami.

Against this tale Daisey delves into the dark business of show business: from the producer of
REBECCA
who has been arrested for creating backers out of thin air, to the many dramas that swirled around
SPIDER-MAN
, and beyond.

With humor and an open heart, Daisey will illuminate how no business in the world has ever been quite like show business…and maybe that's a wonderful thing.


BUY TICKETS HERE!



"A monologuist who always threatens to burst out of his chosen form—funny, literate and provocative." -
CHICAGO TRIBUNE


"The master storyteller—one of the finest solo performers of his generation." -
THE NEW YORK TIMES


"Sharp-witted, passionately delivered talk about matters both small and huge, at once utterly individual and achingly universal." -
BOSTON GLOBE


"The only showman in America who matters." -
METROMIX