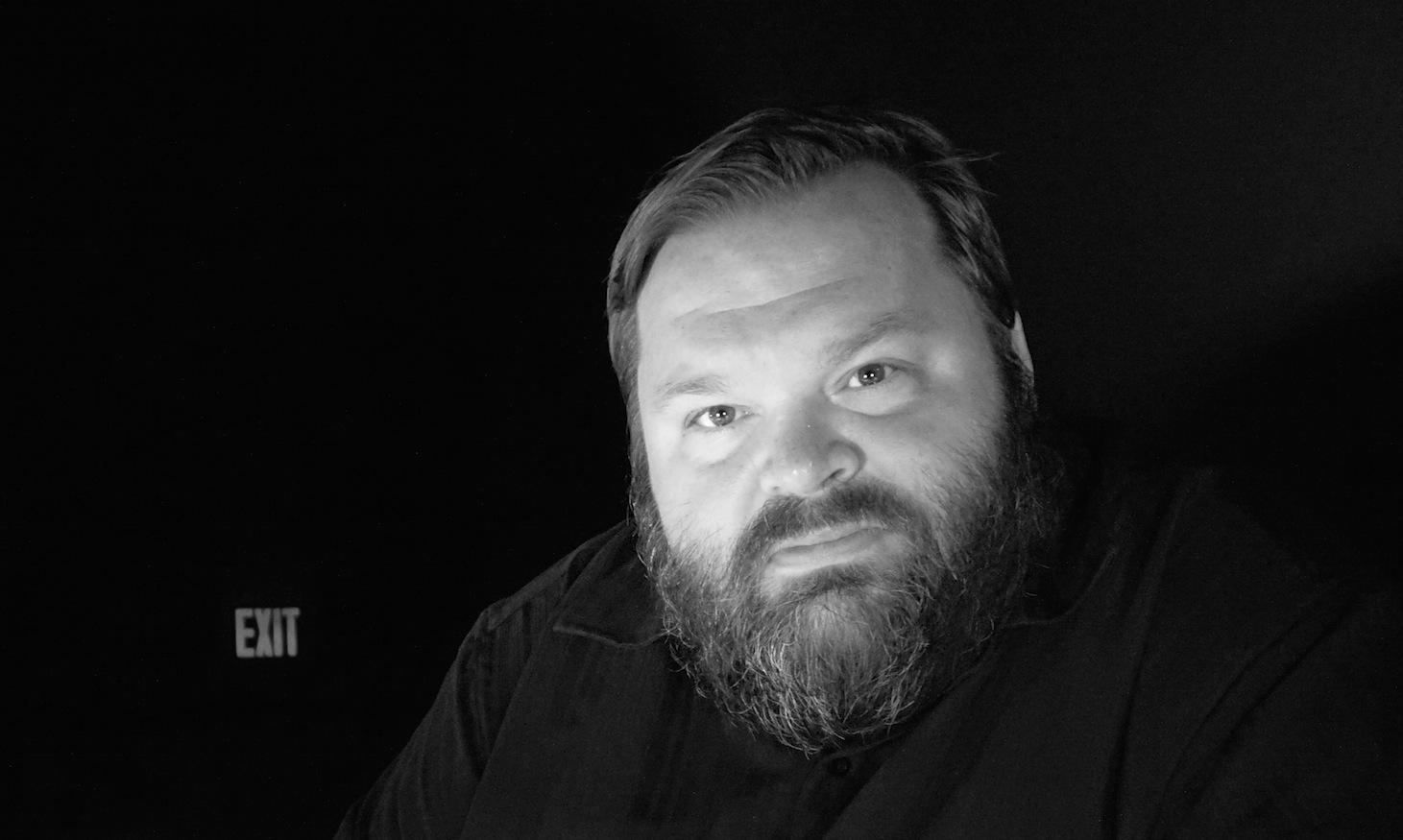 YES ALL WOMEN

Created and Performed by Mike Daisey

Joe's Pub at the Public Theater
Wednesday, June 25th—Doors at 9


Tickets

Mike Daisey tackles what we don't like talking about: how our world is built on the subjugation and ownership of women, and how men perpetuate that violence every day. Rejecting simple catchphrases and rote thinking, Daisey doesn't try to speak for women—instead he interrogates his own history and choices as a way of framing a human discussion about how it could be possible to live an authentic life where we actually see one another. Gender, sex, violence, and passion mix together with dark humor as he does his best to try and tell an untellable story.

Mike Daisey, hailed as "the master storyteller" and "one of the finest solo performers of his generation" by The New York Times, is the preeminent monologist in the American theater today. He has been compared to a modern-day Mark Twain and a latter-day Orson Welles for his provocative monologues that combine the political and the personal, weaving secret histories with hilarity and heart. This fall he performed a critically acclaimed 29-night live theatrical novel,
All the Faces of the Moon
, onstage at the Public in Joe's Pub.

He has performed in theaters across five continents, ranging from remote islands in the South Pacific to the Sydney Opera House to abandoned theaters in post-Communist Tajikistan. He's been a guest on
Real Time with Bill Maher
, the
Late Show with David Letterman
, a longtime host and storyteller with The Moth, as well as a commentator and contributor to The New York Times, The Guardian, Harper's Magazine, Newsweek, WIRED, Vanity Fair, Slate, Salon, NPR and the BBC. In a brief, meteoric career with This American Life, his shows are among the most listened to and downloaded episodes of that program's nineteen year history.

He is currently at work on his second book,
Here at the End of Empire
, which will be published in 2015 by Simon and Schuster. He has been nominated for the Outer Critics Circle Award, two Drama League Awards, and is the recipient of the Bay Area Critics Circle Award, six Seattle Times Footlight Awards, the Sloan Foundation's Galileo Prize, and a MacDowell Fellowship.


"The master storyteller—one of the finest solo performers of his generation."
—The New York Times

"Pure magic."
—New York Magazine

"He embraces the insightful hostility of the best comedy."
—The New Yorker
Tickets